R&D

 ELECTROMAGNETIC FIELDS
DEMMOS offers every kind of R&D campaigns from characterization to the industrials tests.
CHARACTERIZATION STUDY
Studies of the behavior of the materials under electromagnetic fields.
STATIC Tests
Obtain the first heating profile and temperature curves.
DYNAMIC Tests
Approve the process feasibility continuously or on large scale.
Conception

Design INDUSTRIAL ENGINEERING
design
Definition of the technical solutions
Formulation of the requirements and specifications needs to prepare the relevant drawings.
INDUSTRIAL ENGINEERING
Studies development, calculations, diagram and final drawings
Forecasting the operational constraints , maintenance, usability and security.
PRODUCTION

 & installation
PRODUCTION
Procedure of construction, organisation & coordination of the works, reporting on planning and costs.
Commissioning
Preparation of the commissioning, launch and steering of the equipment, staff training, maintenance.


Industrial utilization
We put our know-how at innovation services in order to satisfy our clients expectations and to push the investment on new processes development. We always keep in mind the product added value that we can bring through the microwave technology.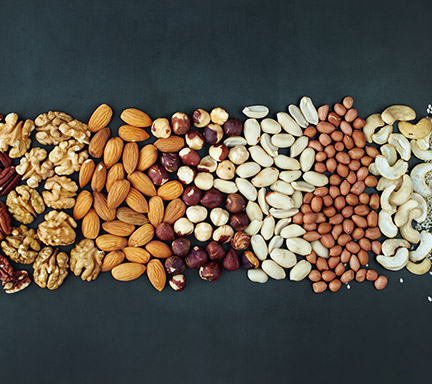 Seeds: Rapeseed, sunflower, soya, carrot, wheat corn
Nuts: hazelnuts, walnuts, almond …
Beans: cocoa, coffee …
Peanuts …
Plants and plants powders …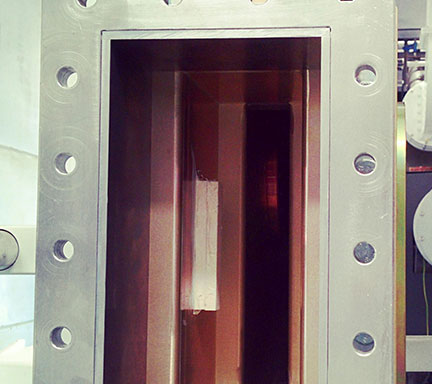 Drying
Cooking
Roasting
Toasting
Thermo-therapy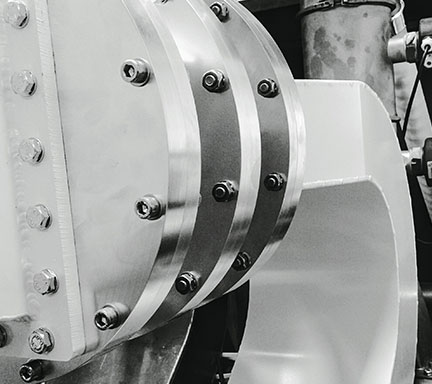 Digestibility of the protein
Nutritional qualities
Extractibility of the interesting molecules
Peeling
Disinfestation of insects and other worms